Our Klamath Basin Water Crisis
Upholding rural Americans' rights to grow food,
own property, and caretake our wildlife and natural resources.
http://www.bankrate.com/finance/retirement/worst-states-for-retirement.aspx#slide=10#ixzz2Sm7k4Apc
go to above link for more on 10 worst states for retirement
Oregon worst state for retirement
posted to KBC 5/8/13, bankrate.com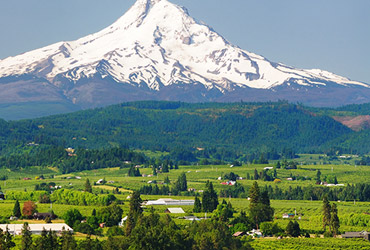 Oregon ranks dead last on Bankrate's list of bad states for retirement for a variety of reasons. Its crime rate, state and local tax burden and cost of living are all higher than the national average. Its annual average temperature is 48.8 degrees, which is colder than the 30-year national average of 52.8 degrees.
However, The Beaver State offers spectacular scenery from Mount Hood to the Pacific coast, and plentiful opportunities for hikers to climb its rugged terrain and kayakers to experience its exhilarating white-water rapids -- perhaps unsuitable activities for all but the hardiest retirees.
====================================================
In accordance with Title 17 U.S.C. section 107, any copyrighted material herein is distributed without profit or payment to those who have expressed a prior interest in receiving this information for non-profit research and educational purposes only. For more information go to: http://www.law.cornell.edu/uscode/17/107.shtml
Page Updated: Thursday May 09, 2013 02:50 AM Pacific


Copyright © klamathbasincrisis.org, 2001 - 2012, All Rights Reserved