Our Klamath Basin Water Crisis
Upholding rural Americans' rights to grow food,
own property, and caretake our wildlife and natural resources.
Promise Made, Promise Kept:
Workers' Comp Reform Signals Strong Progress Toward a Better Business Climate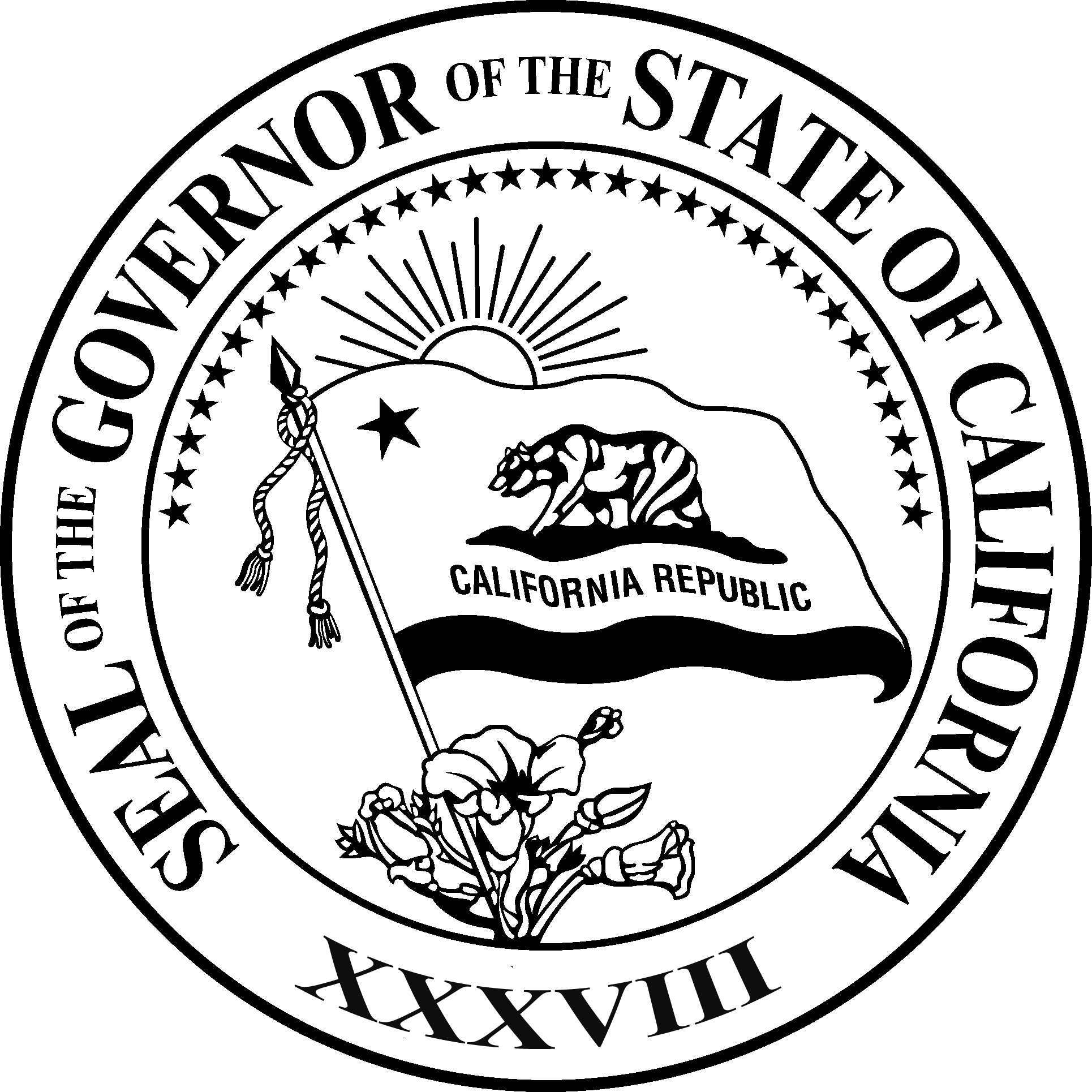 ---
Governor Schwarzenegger kept his long-standing promise to clean up California's workers' compensation system by leading lawmakers to consensus on one of the biggest impediments to our economic recovery. Throughout the lengthy negotiations, the Governor held out for a solution without rate regulation that would lower premiums. The agreed-upon bill will lighten the cost of doing business in California and help heal our economic climate, making our state more competitive in attracting companies and expanding job growth.
Among the substantial reforms are:
INDEMNITY PAYMENTS AND STATEWIDE FIXES
Reduction in the cost to businesses through managing medical costs and restructuring indemnity payments.
Creation of fair and impartial treatment under the law for employers by refining the "liberal construction statute".
Elimination of subjective "work capacity guidelines" and replacement with objective earning capacity ratings.
Curbs in the abuse of permanent disability benefits by limiting awards for those who are able to return to work.
Prohibitions against multiple permanent disability awards for the same injury.
Requirements that disputing parties use a single evaluator to perform disability evaluations, thereby eliminating expensive manipulation of the system with dueling doctors.
Encourages return-to-work opportunities for injured workers by reducing costs to businesses that accommodate injured workers in the workplace.
Prohibitions against workers receiving disability payments for injuries, or portions of injuries, occurring outside of work.
Caps on temporary disability payments after two years.
Reinforcement of controls created in SB 228 so that over-utilization of the system is truly curtailed.
Eliminating the onerous penalty provision in Labor Code 5814 so that penalties are assessed on the actual late payment rather than the entire claim.
Elimination of the SB 228 requirement that insurers inspect the safety program of every business, including those with miniscule safety risks. Instead, it requires the inspection of high hazard workplaces.
Shifts in benefits from minor to more severe injuries. This proposal will have significant savings since most injuries in the system are rated as minor.
MEDICAL TREATMENT
Provisions for the use of objective American Medical Association guides on evaluating impairment ratings to improve the consistency of disability awards.
Provisions that require workers to use employer-specified network physicians for the entire duration of their treatment.
Establishment of an independent medical review process so that doctors make treatment decisions, not lawyers.
Permanent and total repeal of the primary treating physician presumption.
Allows workers to seek immediate medical treatment, reducing the potential for expensive litigation in the system. This provision does not expand benefits beyond those allowable in current law.
Page Updated: Thursday May 07, 2009 09:15 AM Pacific


Copyright © klamathbasincrisis.org, 2004, All Rights Reserved