http://www.heraldandnews.com/news/local_news/both-whitsetts-file-for-re-election/article_4e323e15-9609-572d-8e95-51e512129855.html

Both Whitsetts file for re-election

by Lacey Jarrell, Herald and News 10/9/15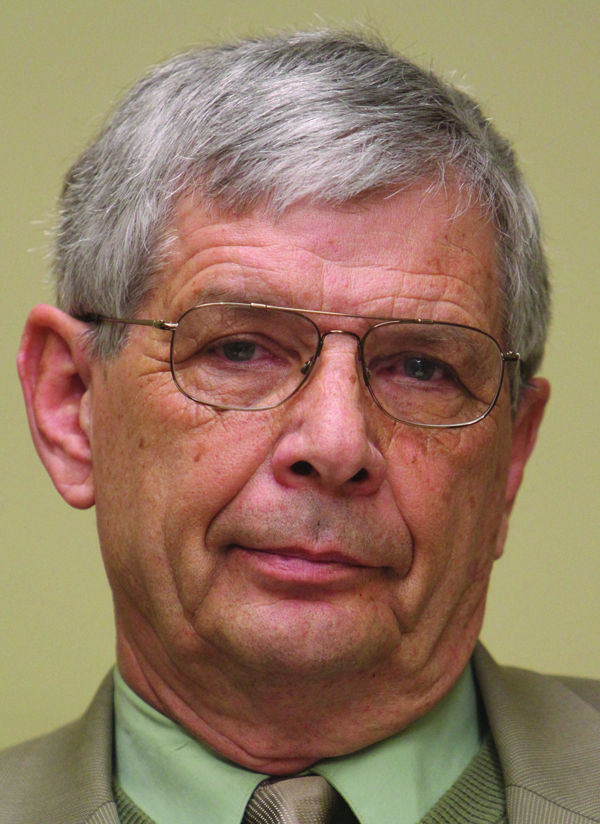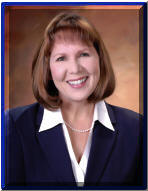 Pat Bushey: Doug Whitsett of Klamath County is the state senator from SEnate District 28, which includes Klamath, Lake and Crook counties and parts of Jackson and Deschutes.
Sen. Doug Whitsett and Rep. Gail Whitsett both filed bids for re-election this week.
The two Republican candidates, both of Klamath Falls, filed for re-election Wednesday, Oct. 7, according to news releases. Gail will vie for a seat in the Oregon House of Representatives and Doug will vie for re-election to the Oregon Senate.
If re-elected, Gail will serve a third term in the Oregon House. She represents House District 56, which includes the southern half of Klamath and Lake Counties.
"It's been an honor to serve my constituents in the Legislature," Gail said in a statement. "I look forward to doing more work on the issues that matter the most to people in rural areas of the state."
Gail has served on several legislative committees, include the House committees on Revenue, Agriculture and Natural Resources and Conduct and the joint Emergency Board, as well as the budget-writing Ways and Means committee.
Gail earned a bachelor's and master's degree in geology at Oregon State University.
Doug has represented Senate District 28 since 2005, the release said. The district includes Klamath, Crook, Lake and portions of Deschutes and Jackson counties.
He has served on the budget-writing Ways and Means Committee since 2005 and was recently assigned to the Senate Environment and Natural Resources Committee.
"I'm looking forward to continued discussions and support of issues that are important to our constituents in rural Oregon," Doug said.
Doug earned his Associate of Arts degree at Central Oregon Community College in Bend and a Doctor of Veterinary Medicine at Washington State University.
====================================================
In accordance with Title 17 U.S.C. section 107, any copyrighted material herein is distributed without profit or payment to those who have expressed a prior interest in receiving this information for non-profit research and educational purposes only. For more information go to: http://www.law.cornell.edu/uscode/17/107.shtml