** Top 10 Stupidest New Laws in California for 2017, by Former California State Assemblyman Tim Donnelly 12/29/16: Backpacks for cow farts, felons voting, early release for rape and sex trafficking of minors, legalize child prostitution, ...
Cora Conner, 87, witness to history, dies. Played a role in Mitchell-Japanese bombing tragedy, H&N 12/22/16. "...At age 16, she was on duty at the Bly telephone office on May 5, 1945, when it was learned six people — a minister's pregnant wife and five young teenagers — were killed when they accidentally detonated a Japanese balloon bomb..."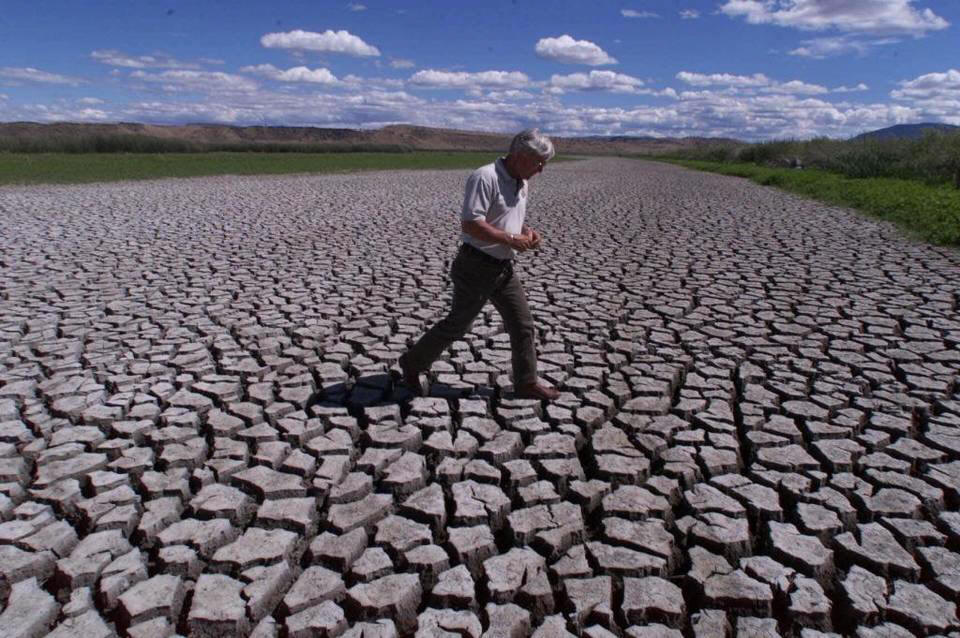 (Klamath) irrigators win water decision; Farmers score in battle over diverting Klamath River water for endangered species, H&N 12/22/16.
Obama designates two national monuments, outrages Republicans, Fox News 12/29/16. "The Bears Ears National Monument in Utah will cover 1.35 million acres in the Four Corners region...The president also announced a 300,000-acre Gold Butte National Monument outside Las Vegas...Utah Attorney General Sean Reyes said his office is planning a lawsuit over the issue. 'It is extremely disappointing that President Obama has declared another national monument here in Utah, ignoring the voices of so many in our state, particularly those closest to the designated space,..."By significantly restricting access to a large portion of public lands in Utah, the President weakens land management capabilities and fails to protect those the Antiquities Act intended to benefit.' "
'Fake news' applies to local water data, H&N letter to the editor by Paul Clark 12/22/17
Judicial Tyranny against the Bundy Family and others in Nevada, Lincoln County Watch Dec. 2016. "96 inmates share a common cell, two stack bunk beds 4" apart, open showers and toilets. There is no privacy whatsoever. There is little more than a dog run for limited exercise. Inmates get 1 hour per week to converse with a visitor over a video phone..."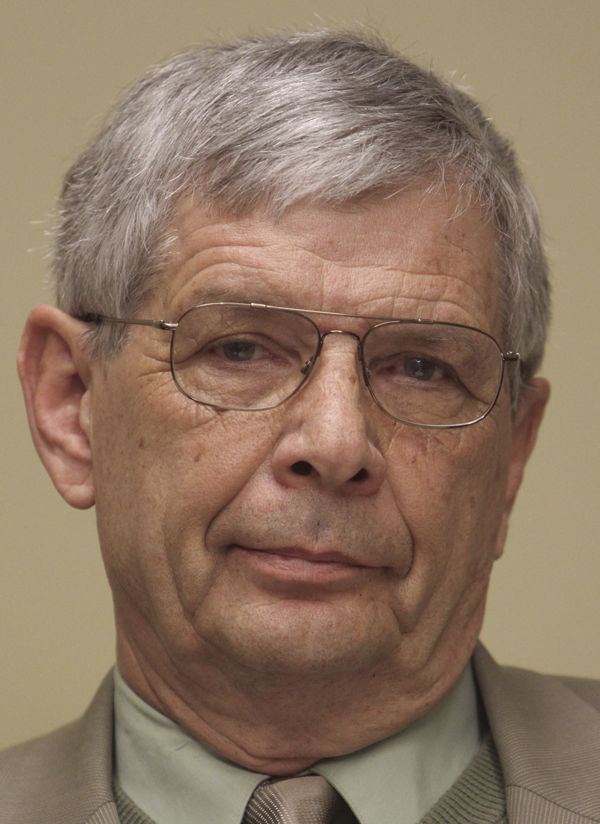 The Last Hurrah, by Oregon State Senator Doug Whitsett 12/15/16. "The latest round of legislative committee days was just completed at the state capitol in Salem. It also happened to be my final set of official meetings in office, as I am set to retire at the end of my current term in early January..." "...To view my farewell speech on the Senate floor, click here. My remarks begin at 1:46:50..." Introduction to Whitsett is 1:40.54, 12/14/16.
Republican lawmaker with a better tribal record tapped for Interior Secretary, indianz.com 12/15/16.
Water Resources Development Act Includes Several Key Provisions for Indian Country, US Senate Committee on Indian Affairs 12/10/16, "Congress has been very busy accommodating Indian Tribes this session. Here's an "index" of bills nearing Obama's signature...Elaine Willman"
***FINAL Plan for Klamath Basin National Wildlife Refuges, available for public review, 12/9/16. It deals with acquiring more water, the KBRA, climate change, whether farming is compatible with refuges...
Siskiyou County Water Users Association comments regarding Long Term Plan to Protect Adult Salmon in the Lower Klamath River 12/5/16
BOR draft EIS Klamath Salmon Hearing 110916, *** Comments Due EXTENDED TO 12/12/16 since their website was not working for a few days. https://cdxnodengn.epa.gov/cdx-enepa-II/public/action/eis/details?eisId=219169 OR http://www.usbr.gov/mp/nepa/nepa_projdetails.cfm?Project_ID=22021
December 7, 1941
70th anniversary of Bly (Oregon) bombing recalled. Picnic outing turns deadly when Japanese bomb discovered, followed by Ceremony marks 70th anniversary of WWII deaths, H&N 5/6/15. "The killings were caused by a Japanese balloon bomb. About 9,000 hydrogen-filled balloons carrying 30,000 bombs were launched from Honshu, Japan, during a five-month period that ended in April 1945."
December 7, 2016. KBC News: Today is the 75th anniversary of the Japanese bombing Pearl Harbor; we honor our veterans! Klamath Basin is the home of survivors and their families of Pearl Harbor and WWII, of veterans who were invited by their government to farm here after their service to our country. Some survived being POWs in Japan. They won homesteads, and were given a barracks to live in from the WWII Japanese relocation camp near Tulelake. The veterans did not want the relocation camp to be located here, and they felt the camp was wrong. Today the descendants of the Japanese-American families who were relocated here are suing our airport managers to prevent a security fence from being erected around the airport, with the goal of shutting down the airport so they can claim their "sacred ground". Our small airport services 40,000 square miles, providing ag and emergency services to our small communities dependent on it. Presently the Lava Beds National Monument, which is managing the Tule Lake Unit (over 1040 acres near Tulelake have been dedicated to telling the story of the Japanese relocation), wants to put millions of dollars, the most expansive plan of 3, into developing and resurrecting much of the camp which is now mostly gone, including acquiring more land from "willing" sellers. The lawsuit could cause our airport that services our homesteads to be a "willing" seller. Their story would not include stories of our veterans and their families and Pearl Harbor, but has been stated to include the "racism" and "war hysteria" by our white veterans and government. Here is a recent article urging Japanese American sympathizers into voting to vastly expand the services and acreage "...As the Tule Lake Committee says, it is all hallowed ground, and visitors should be able to experience and walk on the lands where their families once endured incarceration and segregation — without the barrier of an 8- to 10-foot high fence around an existing airstrip that cuts through the heart of the old barracks ground.." http://resisters.com/2016/11/28/adopt-alternative-c-for-public-access-to-tule-lake/ . It continues, "Under an incoming federal administration that threatens a Muslim registry and mass deportations if not incarcerations, the lessons of Tule Lake are needed more than ever." Our community supports a museum and some tours and services on the land they've already taken, but not the decimation of our airport and remaining ag economy of our veteran families.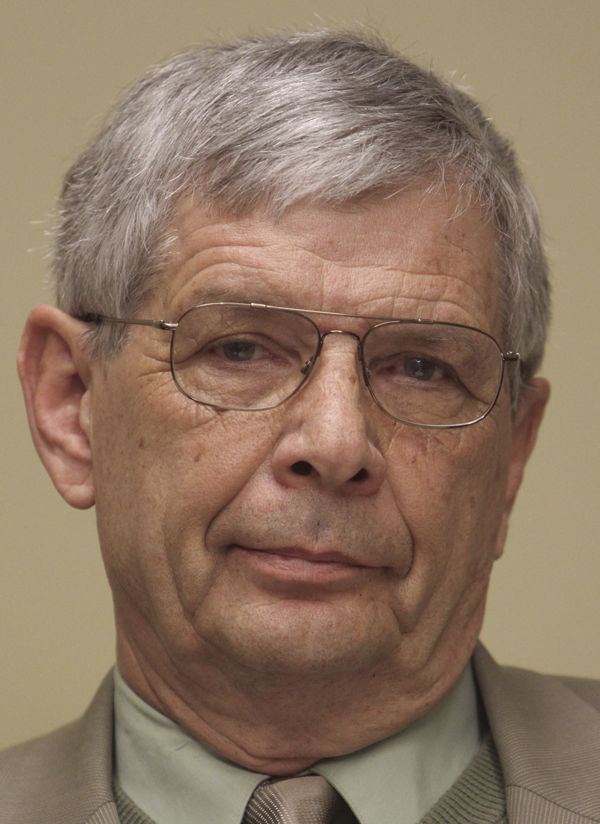 Expand Cascades Siskiyou Monument? No — Obama legacy quest to be at Klamath's expense, by Oregon Senator Doug Whitsett 12/4/16. "(Obama's) intent is to create three Oregon National Monuments...The federal government already owns nearly 53 percent of Oregon. His proposed monuments would lock up an area equivalent to two-thirds of the entire land mass of Klamath County...His latest effort is a 53,000-acre expansion of the Cascade-Siskiyou National Monument in Jackson and Klamath counties...Monument designation will eliminate about five million board feet of annual timber harvest from those O&C lands just in Klamath County. It will also prohibit livestock grazing on 83 square miles of multiple use public land...support amounts to advocating for the exclusion of forest harvest, forest management, wildfire control, livestock grazing and public access, all at the expense of our rural economies..." Contact Senators Merkley and Wyden.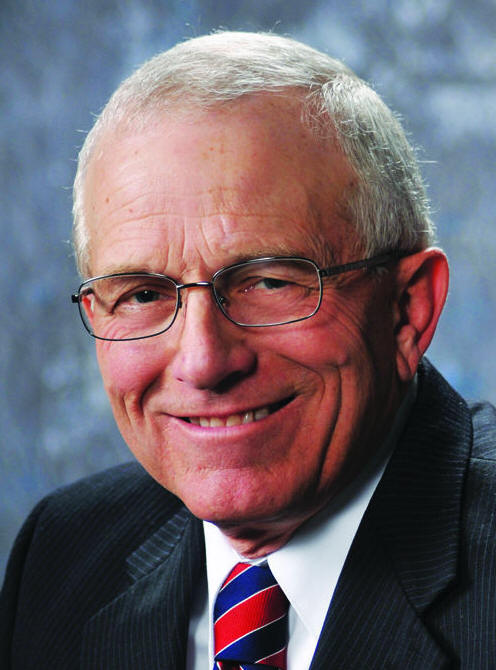 Dam removal across the West a growing concern, H&N plus Mallam's correction 12/4/16. "Local commissioners are drafting a letter in opposition to the potential removal of dams within the Columbia River Basin following their own frustrations with Klamath River dam removal...within the KBRA closed door meetings, the dam removal conversations did not focus only on the 4 lower dams on the Klamath River. The conversations widened periodically to include the need for the Keno Dam to be removed, and then expand dam removal even farther to include the Columbia and Snake River Dams.
Meetings:
Sustainable Groundwater Management Plan discussion by Siskiyou County Admin Office Elizabeth Nielsen, Natural Resource Policy Specialist, phone 530 842 8012
* Dorris Community Center Dec 5 & Jan. 4 at 5:30:
* Scott Valley in Ft. Jones, 11236 Hwy 3, Dec 8th and Jan 12, 5:30
* Montague Community Hall Jan 10, 5:30

* Meeting on wolves in Siskiyou County presentation by Santa Barbara Defenders of Wildlife, Tuesday Dec 6, 10:15 a.m. Siskiyou County Courthouse in Yreka
* Meeting regarding Off Highway Vehicles at Tuesday Dec 6 at 1:30, Siskiyou County Courthouse in Yreka.
*LIZ BOWEN/PieNPolitics: Siskiyou County: Off road vehicle discussion at the Board of Supervisors 12-6-16
*Siskiyou Co. Dist. 1 Supervisor Brandon Criss responds to ORV concerns, posted to PieNPolitics 12/3/16