Fund Raiser dinner for Doug LaMalfa in Etna September 28th.
EPA chief finalizes repeal of WOTUS, Capital Press 9/12/19.
Motion to FERC by Del Norte County to intervene in Klamath dam removal proceedings 9/11/19.
Plans target irrigation power cost reduction: KWUA hearing details water study progress. Energy symposium set for October by *Sustainable NW, H&N 9/11/19. "...some irrigators have seen power costs increase as much as 2,000%, according to the Klamath Water Users Association (KWUA)."
Lower Klamath refuge to start getting water, KWUA 9/5/19. "Even in a year with 130 percent of average precipitation, we still did not have a full allocation to the Project," said Klamath Irrigation District Manager Gene Souza. "The ESA requirements for fish are overwhelmingly the biggest risk to the water needs of the Refuge as well as the Project."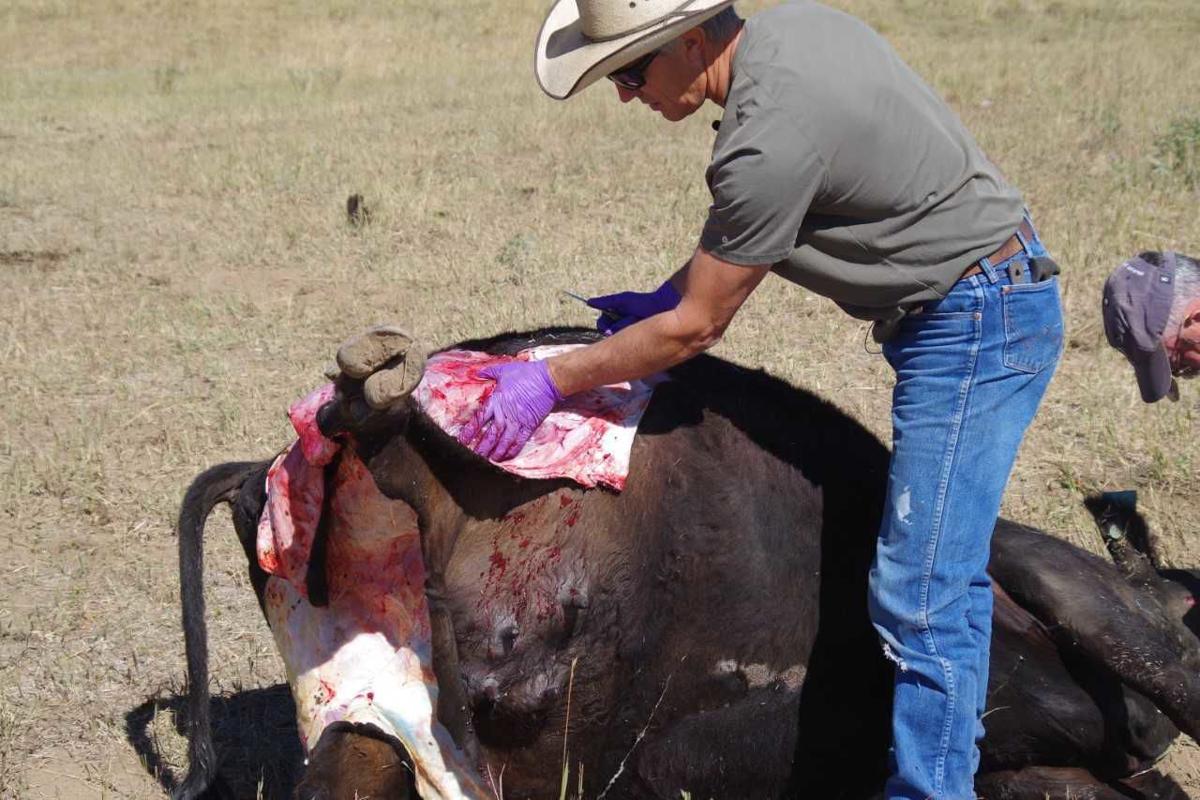 Idaho wolf livestock depredations hit another record, Idaho Farm Bureau Federation 9/4/19.
California State Water Resources Control Board denies water quality certification to KRRC, Klamath dam removal group 9/3/19.