CFBF Friday Legislative Review 11/30/18.
Deputy Reclamation commissioner tours Klamath Basin, H&N 11/29/18.
Press Release, Writ of Mandamus, Siskiyou County Water Users Assoc. (SCWUA) 11/27/18. SCWUA filing of Writ of Mandamus with the DC circuit to require FERC to respond to their petition
TULELAKE: Gribble family escapes Camp Fire, inspired by kindness along the way, H&N 11/22/18
SCWUA / Siskiyou County Water Users Association letter to FERC regarding KRRC plan to destroy the Klamath River hydroelectric dams 11/21/18. "...The destruction to be done in accordance with an agreement which was entered into illegally, in our opinion, by the States of Oregon and California known as the Amended KHSA (Klamath Hydroelectric Service Agreement). We feel this was ill advised at the least and illegal at most because the entering into this agreement was done without considering the Klamath Compact which governs the use of the Klamath River and supports the hydro facilities established there..."
Why California burns — its forests have too many trees, by Professor Thomas M. Bonnicksen, SF Chronicle 11/12/18. "...greenhouse gas emissions from one acre of burned forest are about the same as the exhaust from 13 cars for one year...These gases stay in the atmosphere warming the climate for centuries..."
Climate Change, Forestry, and Wildfire by Dr. Thomas M. Bonnicksen, Professor Emeritu, posted to KBC 4/28/18
7 myths about forest fires by Dr. Thomas M. Bonnicksen, posted to KBC 11/16/18.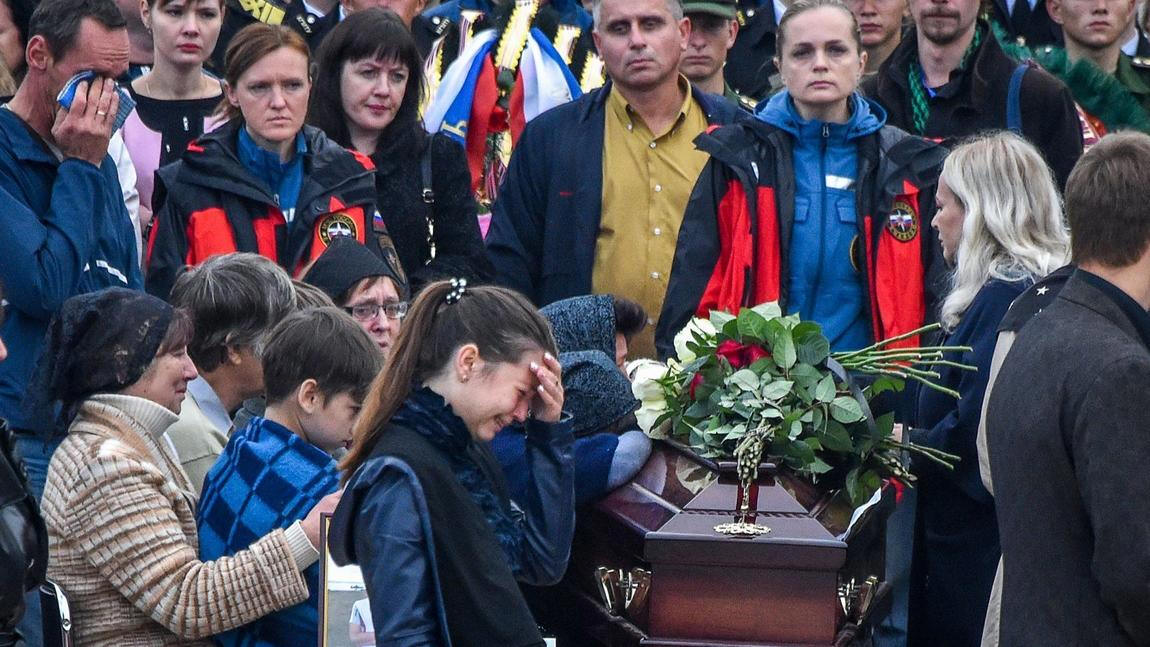 How gun-free zones invite mass shootings, Chicago Tribune by John Lott Jr, President of the Crime Prevention Research Center 11/20/18
House wolf debate features OR-7, WSU, 'idiots," Capital Press 11/20/18.
* "Oregon Rep. Earl Blumenauer said wolves balance ecosystems..."
"The House could have used the hour set aside for the debate on wolves to work on education policy, the budget or a farm bill, said DeFazio, D-Springfield. "But, no, we are here on a talking point for a few idiots...We are not having catastrophic predation on cattle in southern Oregon. We could accommodate more wolves."
< 5/24/14: "More than 100 busy ranchers, farmers and fellow citizens, concerned about introduction of wolves, came to hear Jim Beer's presentation (in Doris, California.) He told about human deaths, dozens of wolf-carrying diseases, predation on livestock and pets."
KBC News Wolf Page

Delisting of Wolves passes the house, 11/16/18: H.R. 6784: Manage our Wolves Act: To provide for r

emoval of the gray wolf in the contiguous 48 States from the List of Endangered and Threatened Wildlife published under the Endangered Species Act of 1973. H.R. 6784: Manage our Wolves Act Passed 196/180 Rep. LaMalfa [R-CA1]: Aye Trackers: Rep. Doug LaMalfa [R-CA1
CFBF Friday Legislative Review 11/16/18. Climate, air quality, ag education, pesticides, Prop 65...
KWUA / Klamath Water Users Association Executive Director Scott White Resigning, KWUA PRESS RELEASE, 11/19/18. "KWUA attorney Paul Simmons will serve as interim executive director, according to (KWUA president Brad) Kirby."
Saving the sucker species, Summit with Senator Merkley, H&N 11/18/18. "There are about 50,000 Lost River sucker left in Upper Klamath Lake..."
Record number of suckers recovered. Biologists find 732 juvenile suckers near A Canal screen, H&N 12/18/15. "...biologists with the Bureau of Reclamation (BOR) found the largest number of juvenile Lost River and shortnose suckers since fish salvage operations began in the Klamath Project in the late 1990s."
Lower Klamath Refuge construction an effort to save salmon (on the Columbia River). Habitat restoration aimed at dispersing (baby-fish-eating) Caspian Tern populations, H&N 2/14/18. "...According to Beckstrand, the Caspian tern population along the Columbia River has been responsible for around 15 million to 20 million salmon smolts being eaten annually. The cormorant population growing on East Sand Island is estimated to be responsible for an additional 11 million young salmon each year..."
More articles on imported fish-eating Caspian Terns HERE
Congressman Doug LaMalfa addresses Community Meeting in Oroville regarding Camp Fire 11/12/18 by KBC News. "An informational meeting was held in Oroville this evening with local and regional elected officials and firefighters speaking to a crowd of people, many who lost everything in the Camp Fire, and most did not know if their homes burnt down."
Suckers thrived in warm water with low lake levels, H&N KBC 11/11/18
John 3:16 - "For God so loved the world that he gave his only son, that whosoever believes in Him shall not perish but have eternal life."
Mikkelsen, water users respond to dropped lawsuit. BOR official tours Project next week, H&N 11/9/18.
Klamath Tribes drop ESA lawsuit against BOR. Merkley to hold PRIVATE Sucker Recovery Summit November 16 in Klamath Falls, H&N 11/9/18.
California Farm Bureau Federation Friday Legislative Review 11/9/18: "...regulatory requirement if the goal of retiring 12,000 tier 0, tier 1, and tier 2 tractors by 2024 is not met,'' hemp, fertilizers, purchase of ag conservation easements, habitat restoration, climate change briefings, pesticides, proposed regulations regarding Prop 65, ...
CFBF Friday Legislative Review 11/2/18: Climate change, hemp, OSHA regulations, pesticides, water, wildlife.
Mikkelsen forms 'coalition of the willing,' claims Tribes unwilling to 'engage,' H&N 11/8/18
County of Siskiyou submittal to FERC regarding KRRC Definite Plan to obtain and destroy the four Klamath River Dams, 11/2/2018